PASSION
As President of Mackenzie Hall Homes, Andy Tersigni developed a passion for construction at an early age. Working with his father Luigi to manufacture, supply, and install interior trim and door products for builders across the GTA, he developed a hands-on appreciation and passion for high quality craftsmanship.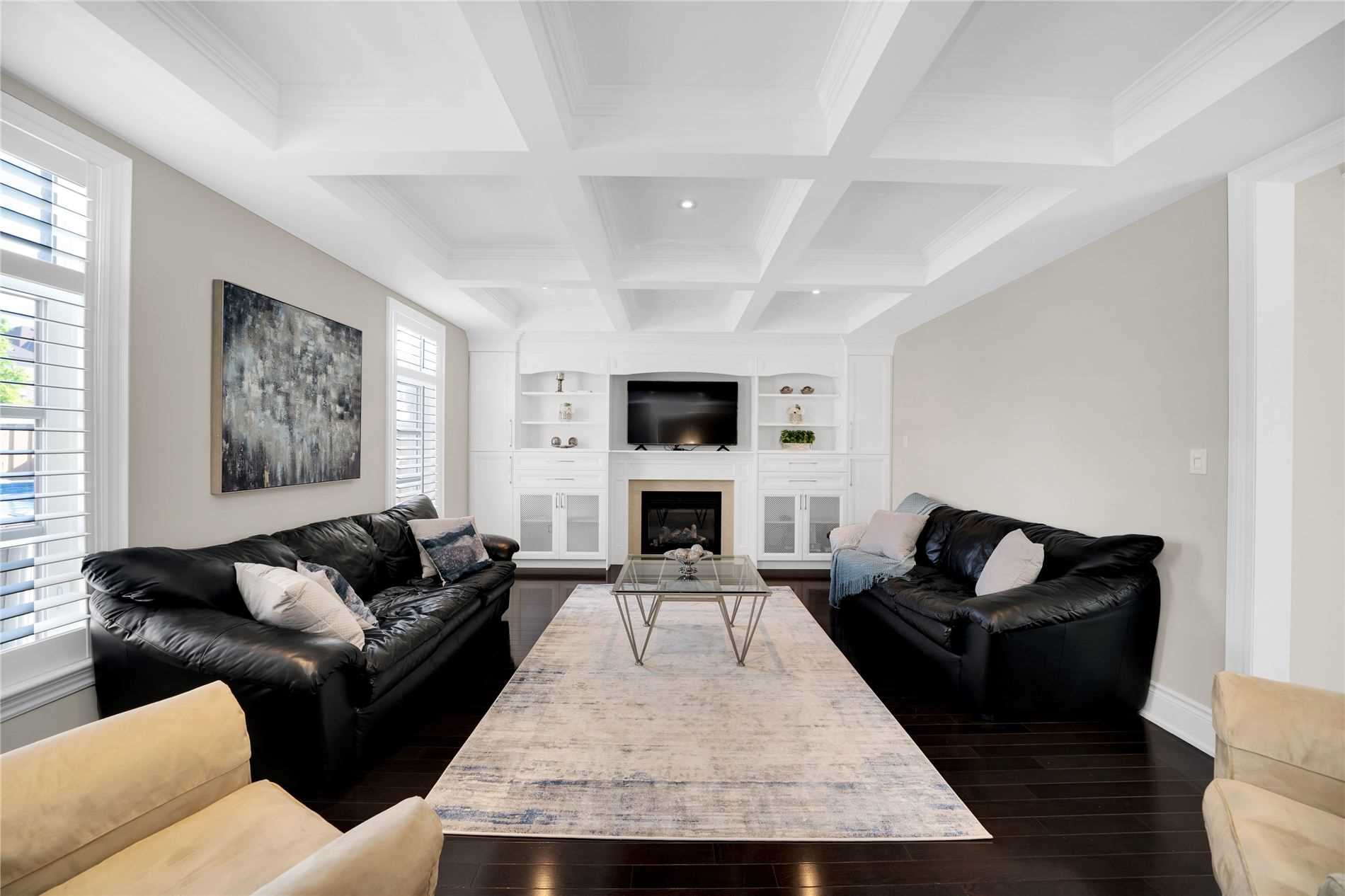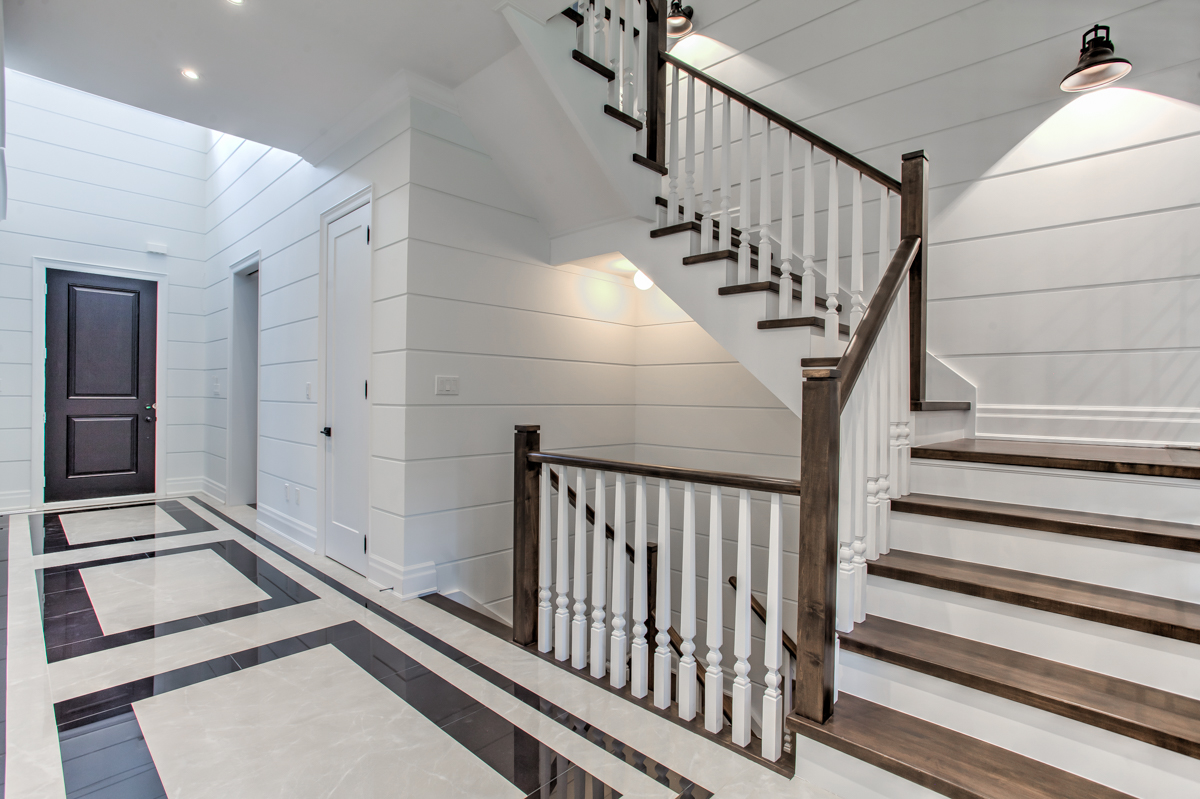 GROWTH
The company managed its own developments, constructing spec homes which were built and sold to a select clientele. As a growing company asset, Andy took on a role in sales where he immediately began driving volumes, scouting opportunities and eventually turning modest projects into highly profitable ventures. Andy's invaluable role also afforded him the opportunity to learn about the crucial relationship between Construction and Sales. By 2008, Andy was already independently orchestrating extensive land assemblies and builds throughout the GTA.
COMMITMENT
Andy's commitment to excellence, coupled with a profitable track record, underpins the ongoing success of Mackenzie Hall Homes - a company that's committed to quality craftsmanship and superior attention to detail within the residential, commercial and industrial segments.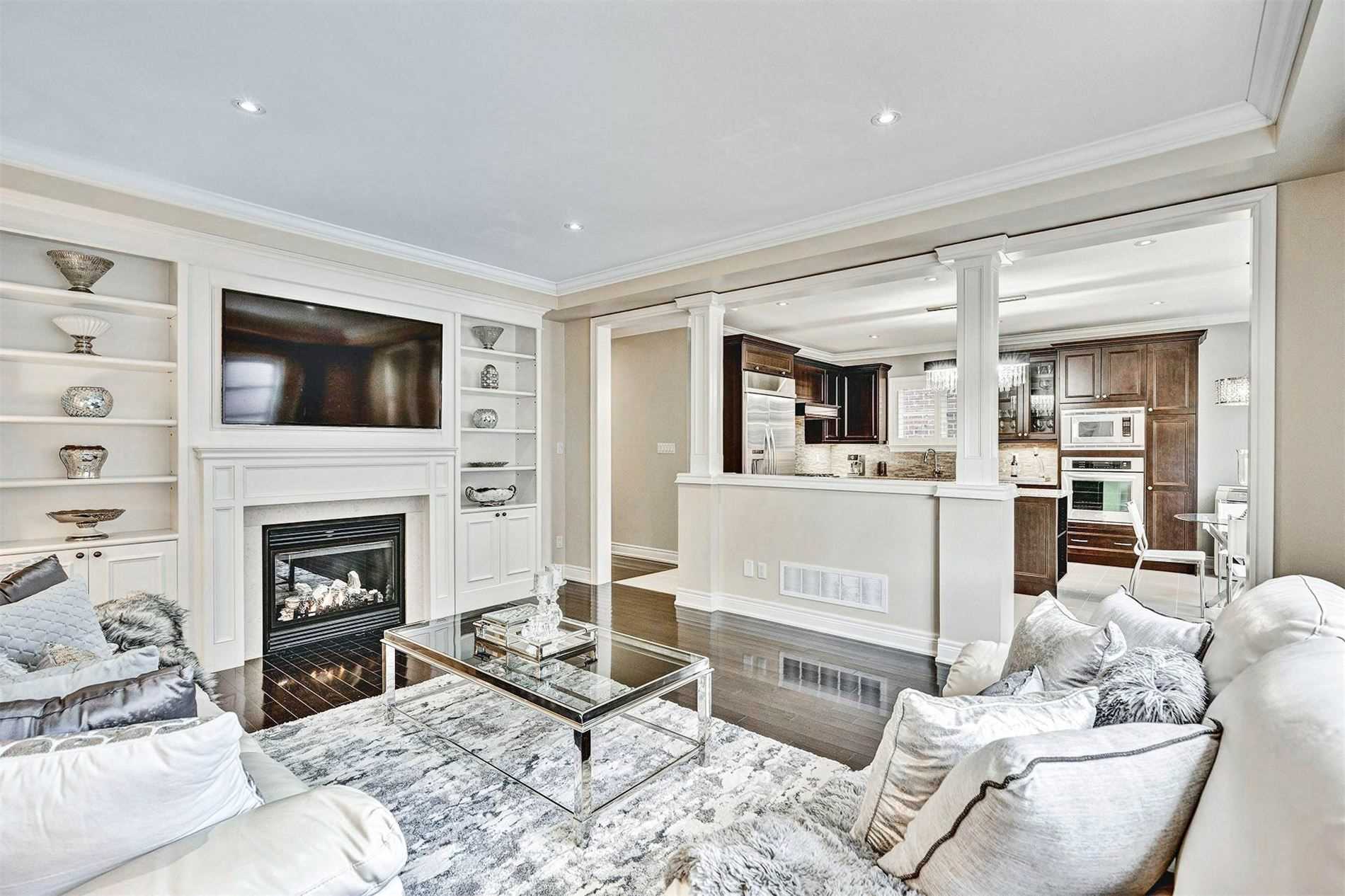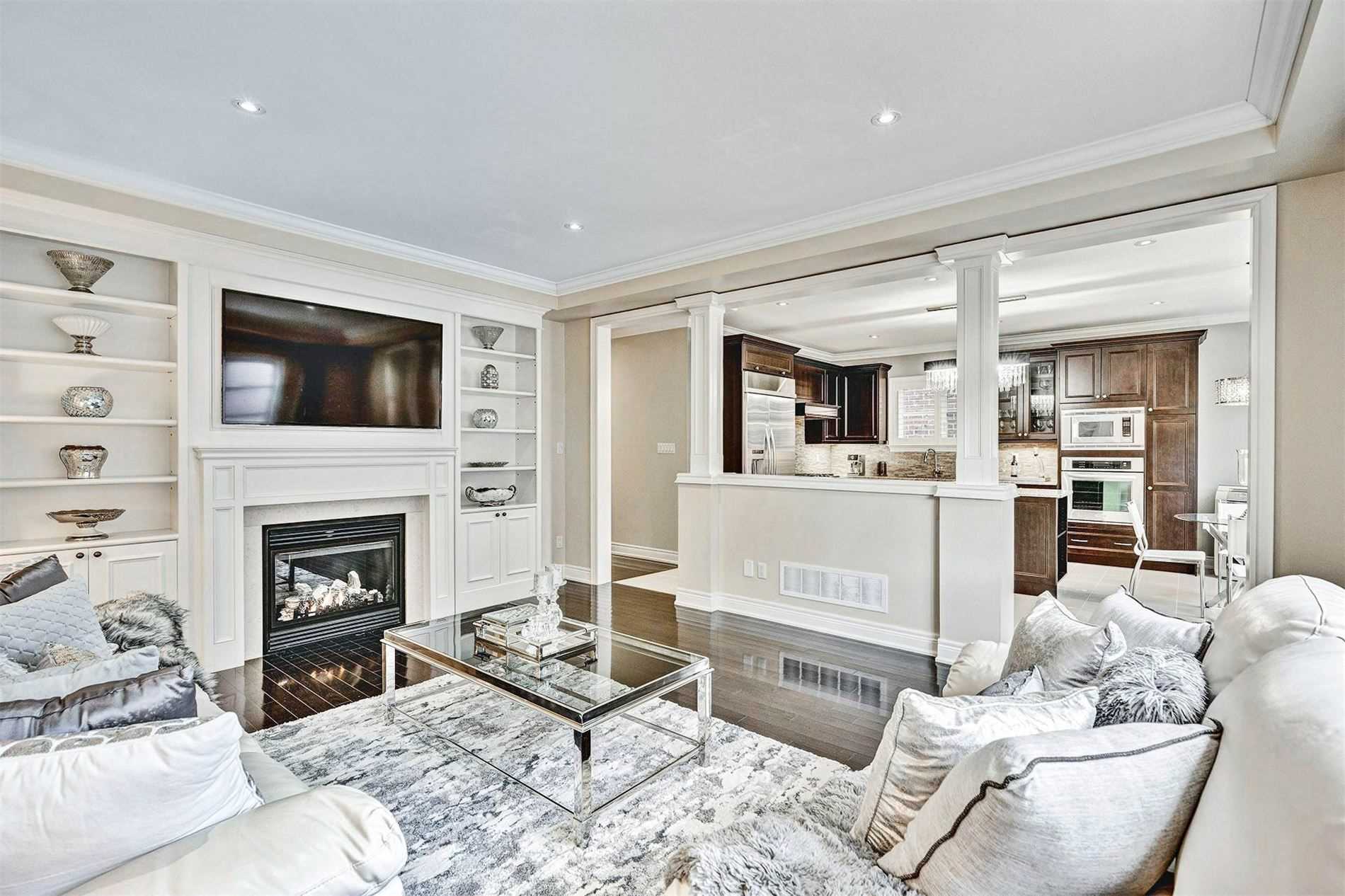 EXPERTISE
Our team at Mackenzie Hall Homes can fulfill any requirement involved in bringing a project to completion. Whether it's a custom residential or commercial build, a restoration initiative or other project, Mackenzie Hall Homes does not waiver from the philosophy that superior quality and craftsmanship must be at the heart of every project.